General Data Protection Regulation (GDPR)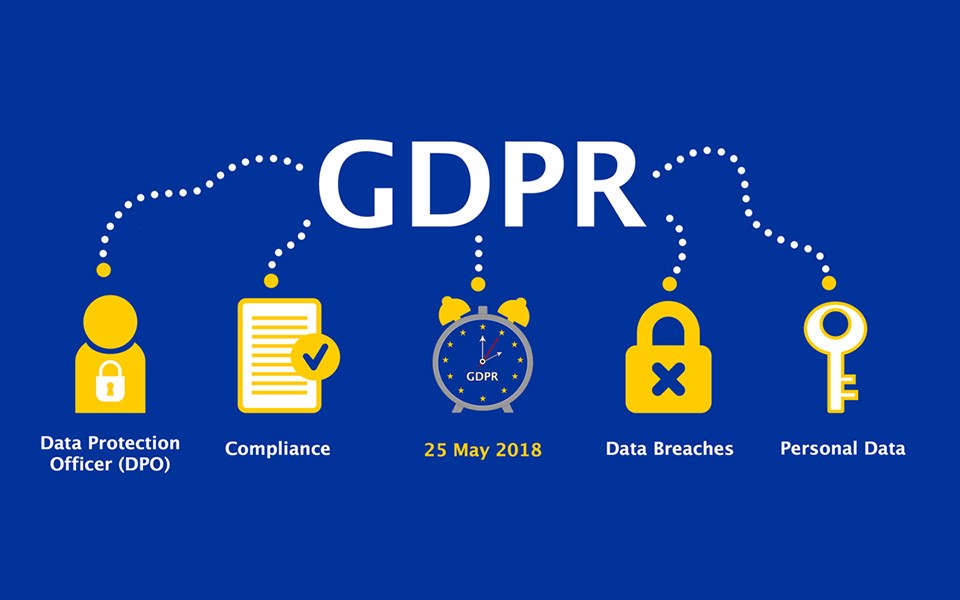 The EU recently passed the General Data Protection Regulation which is a binding legislative act addressing the processing of personal data of individuals physically located with the European Union ("EU").  Research that occurs in within the boundaries of the EU, or with subjects from within the EU must comply with this legislation. Please review the GDPR and TCNJ Policy
There is a Research Participant Privacy Notice and a TCNJ GDPR Consent Form Template to help researchers successfully engage in research within the EU or with subjects from within the EU.
The external informational resources linked below address important areas for the development, approval, training for and conduct of international human subjects research. Investigators and IRB members may find these resources helpful when considering the multitude of unique and complex issues related to international human subjects research.
There is also a YouTube Video that details the expectations of GDPR.
Resources for Developing Programs
The Office for Human Research Protections has developed a new resource for IRBs, researchers, and sponsors that are involved in human subjects research in Europe. Titled "Compilation of European GDPR Guidances," the document lists the data protection authorities of all European countries that fall under the new E.U. General Data Protection Directive (GDPR). For each country, the compilation also provides the links to any general GDPR guidances, as well as specific guidances on the topics of Research, Legal Basis, Consent, and International Data Transfer.
The following organizations provide information about International Research Ethics Committee (REC) and IRB standards for accreditation and capacity building:
International Laws, Guidance, and Essential Country Data
These resources represent a compilation of research laws and regulations in most countries in the world along with essential country information that is useful for IRB members who are reviewing studies being conducted abroad.
---
International Ethical Standards and Procedures
Resources that describe the ethical issues and standards in conducting international research.
Informed Consent Approaches
Resources that describe issues related to written consent and alternate consent formats (e.g., oral, pictorial).
Clinical Trials
Training
Resources that provide training on the ethical principles, standards, and procedures associated with human subjects research.